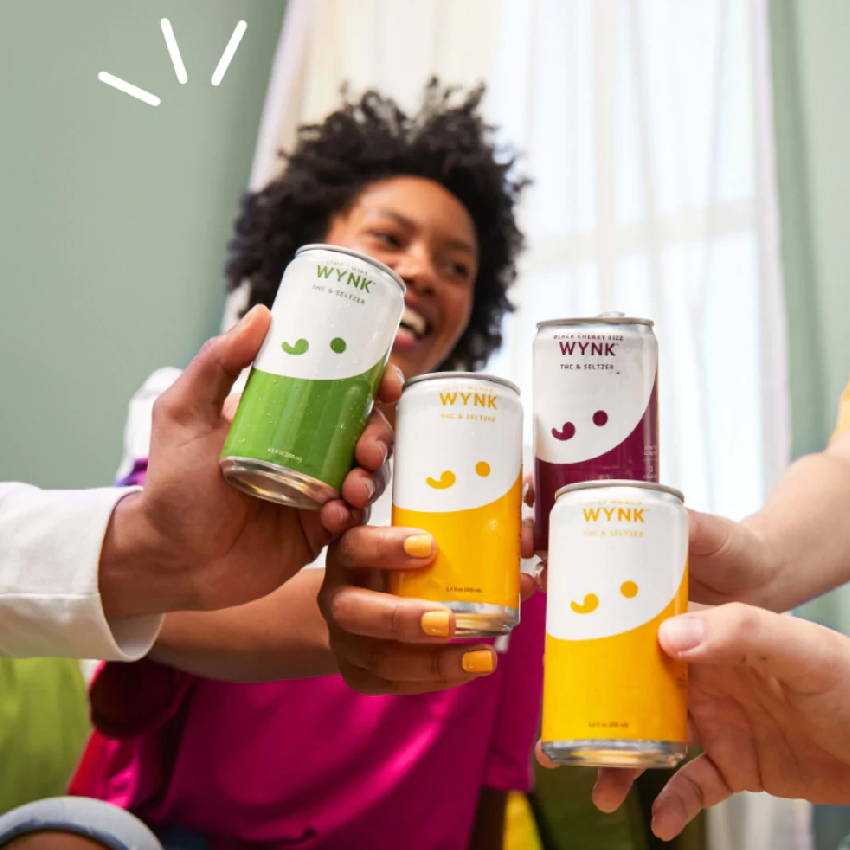 Sign up to get the 411 on special offers at dispensaries and delivery companies in your area. Plus, we'll send over great articles, mocktail recipes, and notify you about fun events in your area!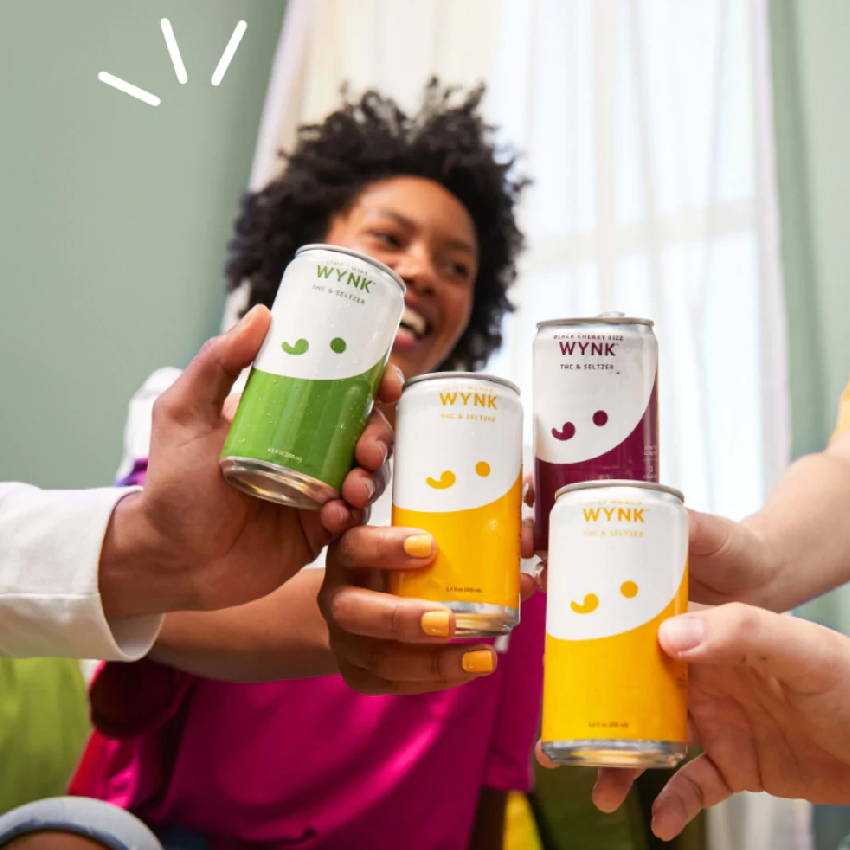 You've found a better way to unwind.
Now, let us help you find where to get it!
You could say we're like an old friend: reliable, low maintenance and always down to hang. We help take the edge off, but never overstay our welcome.
Mixed with a little something extra meant to help you unwind in a whole new way.
All-natural fruit flavors with seltzer.
Get a light buzz in about 10-15 minutes.
No alcohol means no riding the struggle bus in the morning.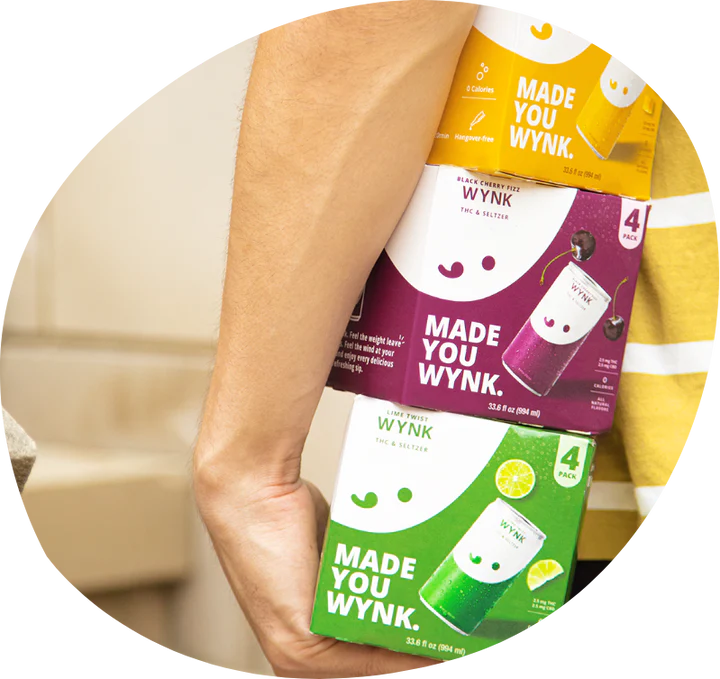 Learn What the Buzz is About
Get a heads up about special offers and when Wynk™ seltzers are in a store near you.
Agtech PA LLC
2512 Quakertown Rd.
Pennsburg, Pa 18073
215-987-5616
drinkwynk.com
INDEPENDENT ACCREDITED LABORATORY USED FOR TESTING PRODUCT:
US Cannalytics
3535 High Point Blvd., Suite 400
Bethlehem, PA 18017
PERCENTAGE OF CANNABINOIDS FOUND IN EACH UNIT OF THE PRODUCT FOR CONSUMPTION:
Wynk 8.4 oz:
0.001% THC
0.001% CBD
Wynk 12 oz:
0.0014% THC
0.0014% CBD
This product does not claim to diagnose, treat, cure or prevent any disease and has not been evaluated or approved by the United States Food and Drug Administration (FDA). KEEP THIS PRODUCT OUT OF REACH OF CHILDREN.