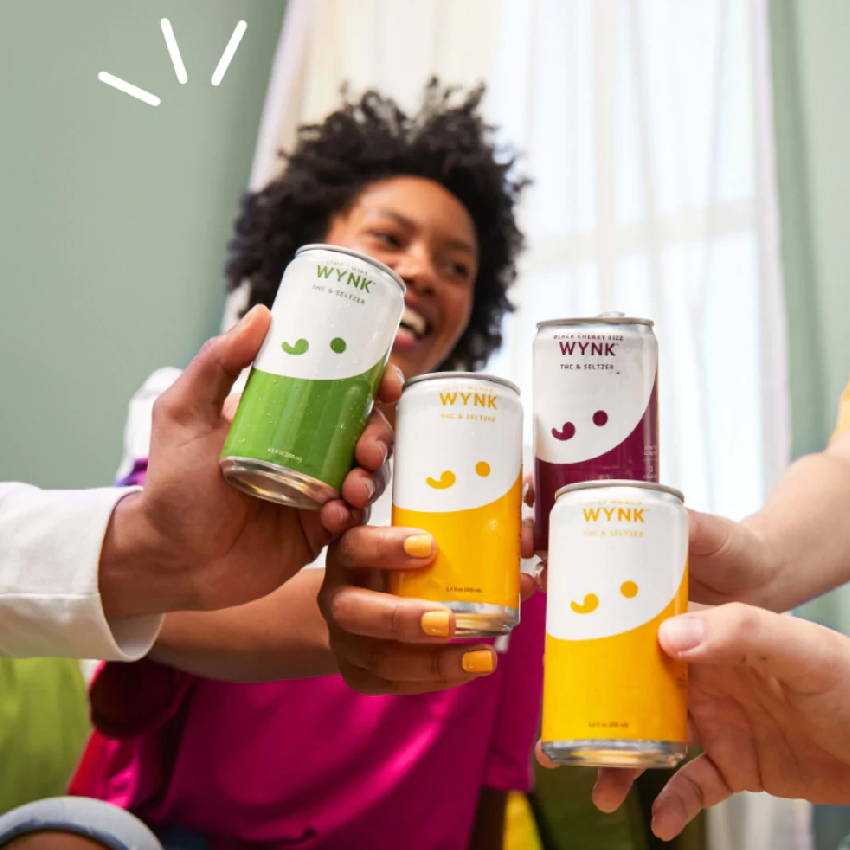 We'll never leave you hanging. Wynk Insiders get the 411 on discounts and special offers at dispensaries and delivery companies in your area. Plus, we'll send over great articles, tips, and tricks for being your chillest self.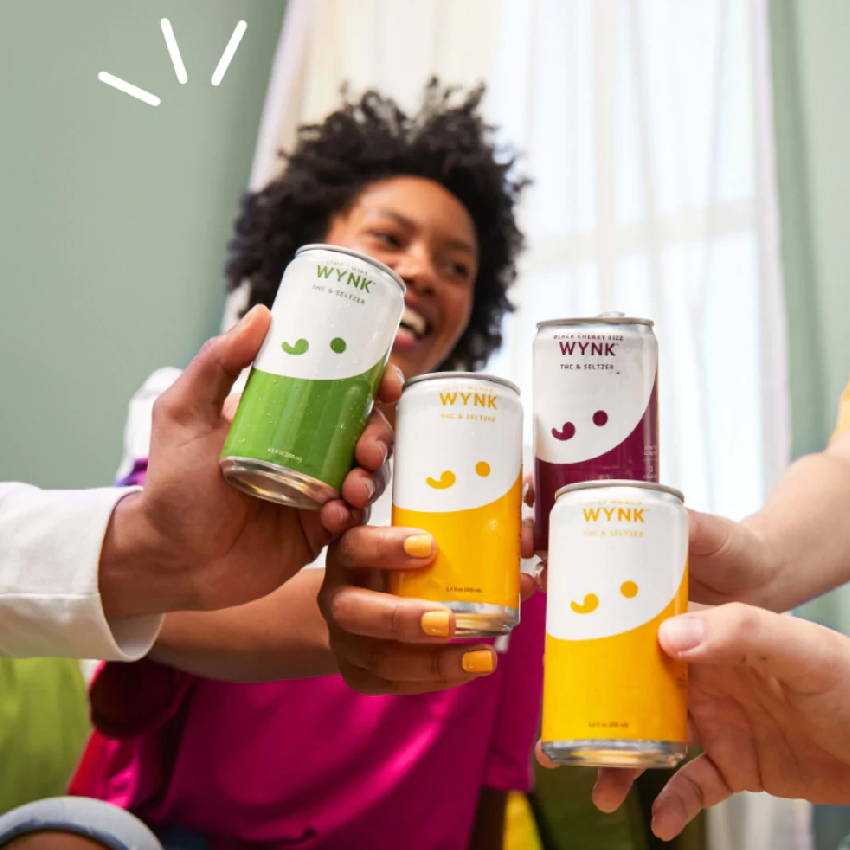 You've found a better way to unwind.
Now, let us help you find where to get it!
You could say we're like an old friend: reliable, low maintenance and always down to hang. We help take the edge off, but never overstay our welcome.
Mixed with a little something extra meant to help you unwind in a whole new way.
All-natural fruit flavors with seltzer.
Get a light buzz in about 10-15 minutes.
No alcohol means no riding the struggle bus in the morning.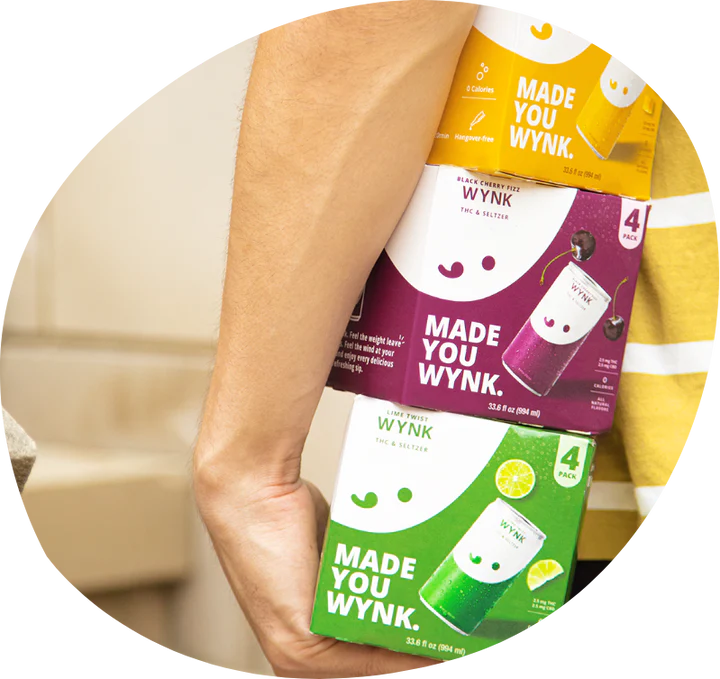 Learn What the Buzz is About
Get a heads up about special offers and when Wynk™ seltzers are in a store near you.