Find Wynk at Your Local Retailer
Wynk is currently available in nine (soon to be 11) states: Arizona, Arkansas, Maine, Massachusetts, Michigan, Missouri, New Mexico, Ohio, and Oklahoma. Nevada and Florida, we're coming to you soon!
Find Wynk at a Retailer Near You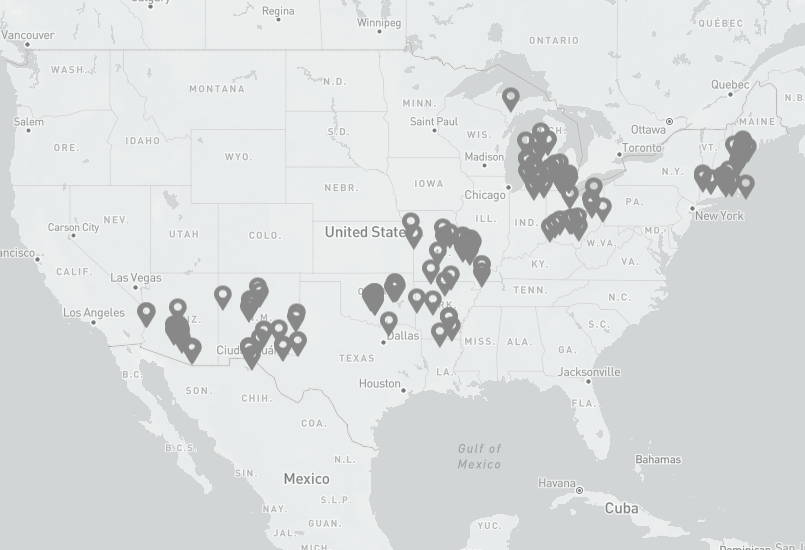 Search Locations by Flavor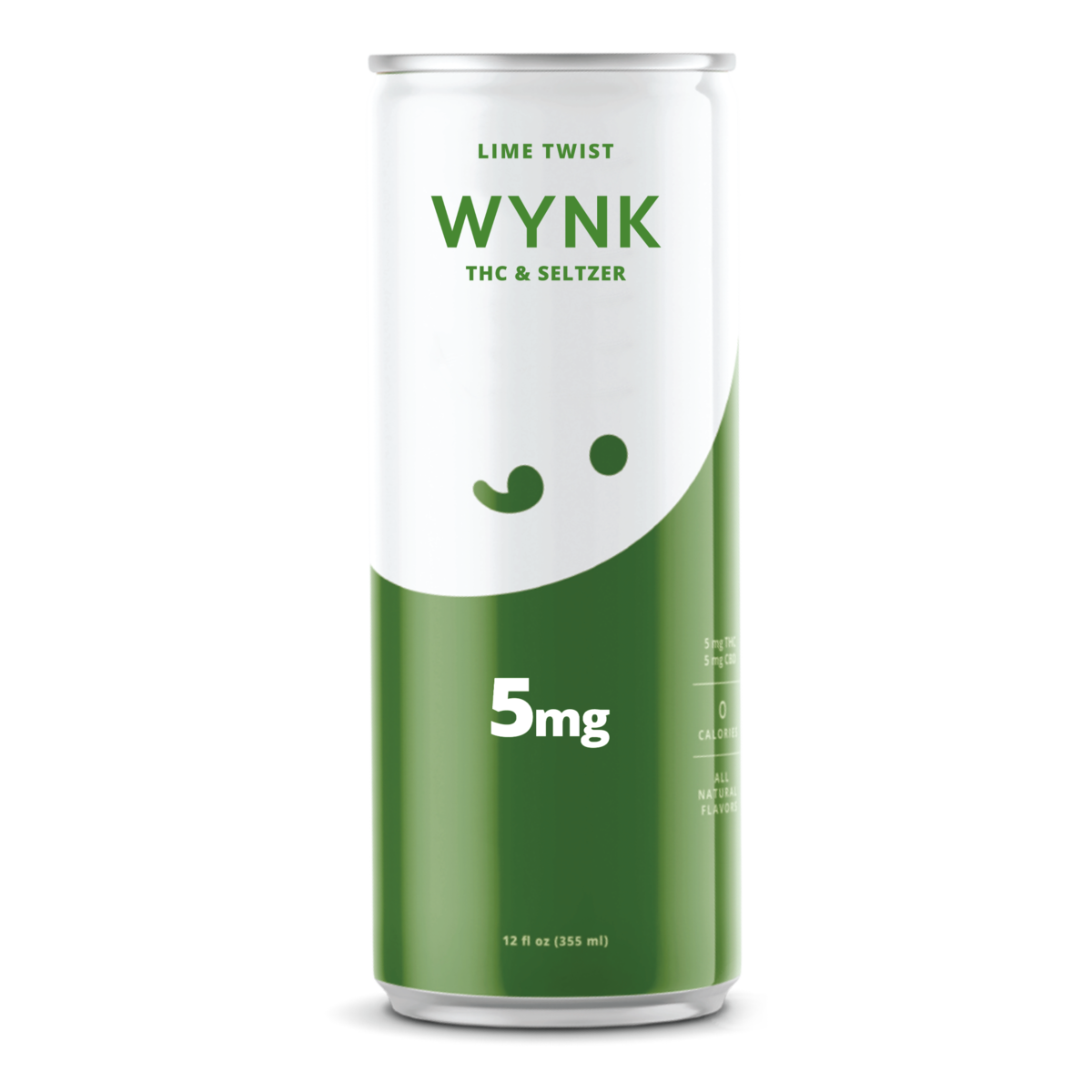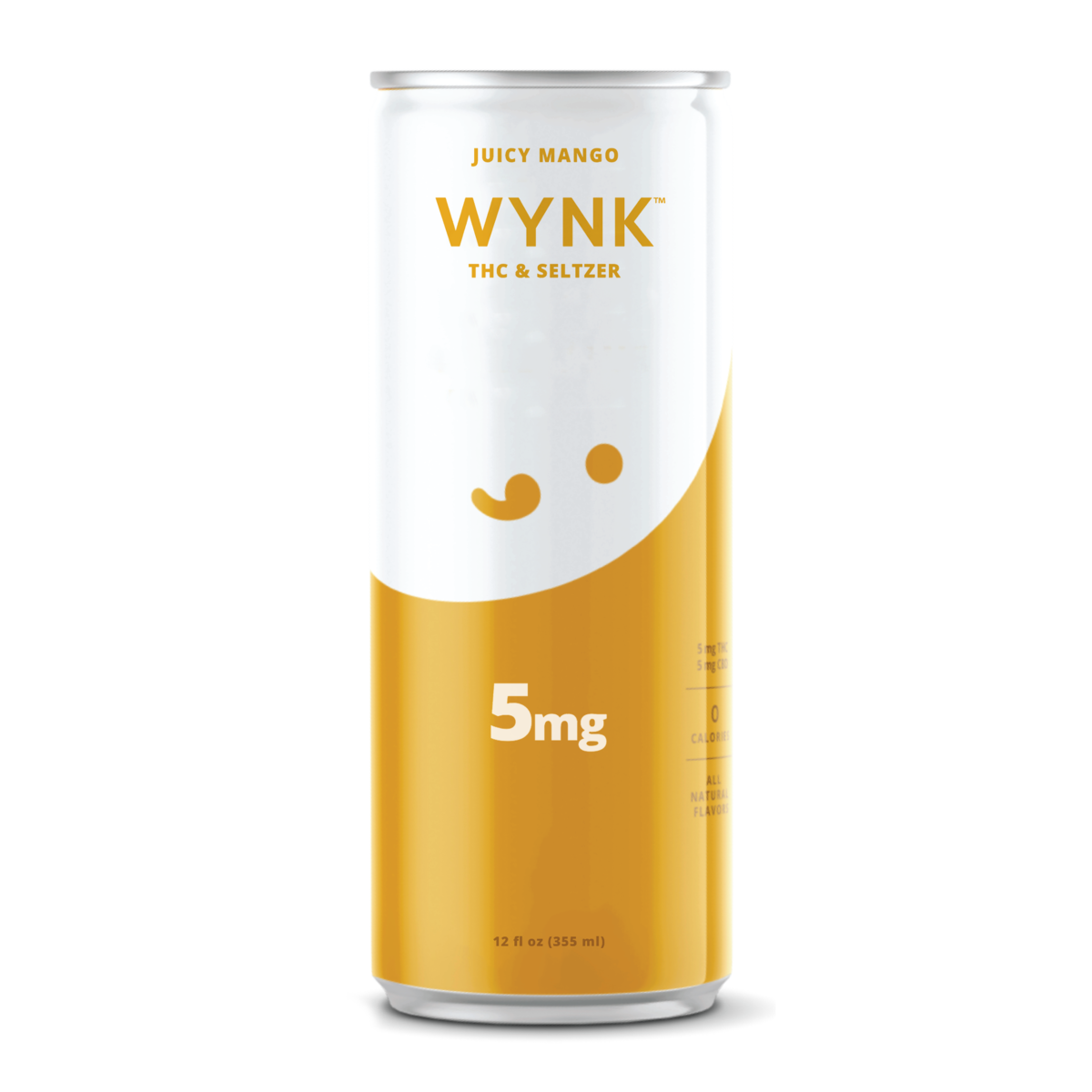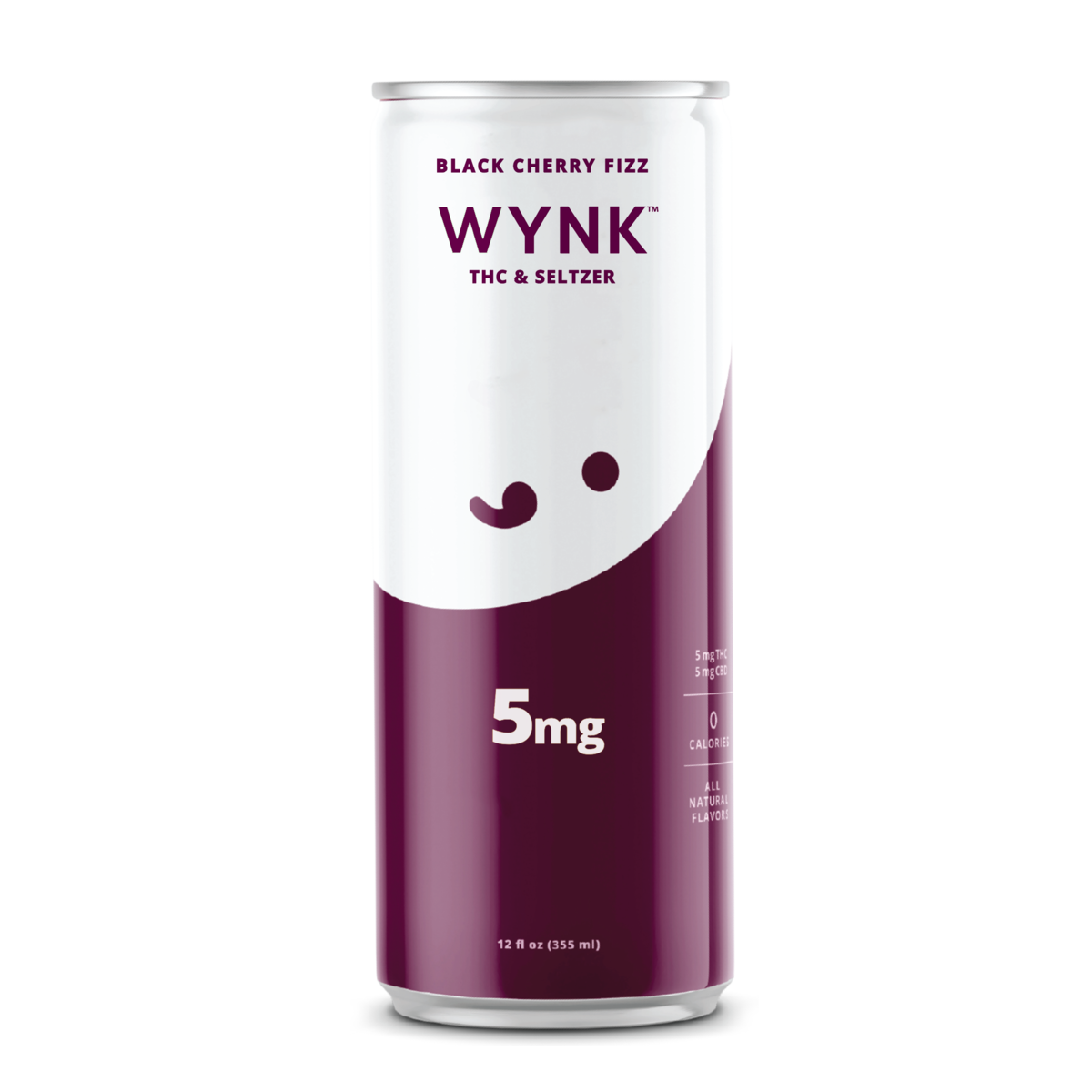 LEARN WHAT THE BUZZ IS ABOUT
Get a heads up about special offers and when Wynk™ is in a store near you.